WHY CHOOSE US ... ?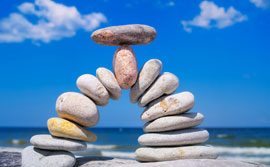 The combined expertise of the doctor and her team comes not only through years of experience but also with constant learning from international experts and coaching andtraining other doctors.

With a rich experience of 15 years, we at DermaCare ensure that you are in safe hands of our Doctors and their team. Dr. Farida Modi is not only skilled at performing the various aesthetic procedures but she also trains other doctors for the same.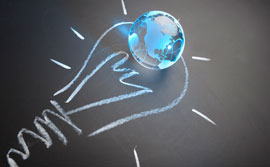 We believe that by innovation by constantly providing the cutting edge technologies and treatments is the key to achieve the best results. Each innovation is carefully planned keeping in mind the patient safety and only after exhaustive clinical trials, our patients are exposed to the same.The purpose of "Innovation" is to provide our clients with the latest skin care technologies to reverse and prevent the effects of loose skin, wrinkles, scars, acne, access fat, ageing, cellulite and many more. Our continuous investment in innovation ensures that our clients are provided with the safest, least painful and highly result oriented treatments for skin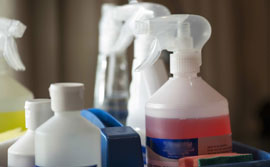 We at DermaCare practice and follow a very strict regime to maintain the level of hygiene. On a daily basis, we at DermaCare follow a specific set of practices associated with the preservation of health and environment. Sterilization of equipment, safe disposal of medical waste, hand hygiene, water and sanitation is done as per the safest norms laid down by the medical fraternity.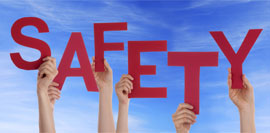 Aesthetic medical practice is not risk-free as many may perceive. In the pursuit of satisfying the aesthetic desires of our patients, we at DermaCare take utmost care and caution in providing the safest environment to our patients through continuous investment in technology, science and training.